The Lindner College of Business at the University of Cincinnati (UC) aims to help business students get experience with real-world companies as much as possible. Through Lindner, the Center for Professional Selling is a resource that intends to help students gain such experience. Students interested in sales careers take classes, use the resources for sales assistance and attend the center's events, one of which is the Sales Expo.
The event takes place twice a year, once each semester. Many companies are stationed at the Sales Expo to recruit students interested in sales looking for internships, co-ops and even careers for post-graduation.
This semester, the Sales Expo will take place on Sept. 27. In addition to providing students a chance to find opportunities to obtain experience, the event allows students to network with the companies. Many students are gearing up for the event, preparing their resumes to hand out and picking business-appropriate attire, all in hopes of getting their next job, internship or co-op.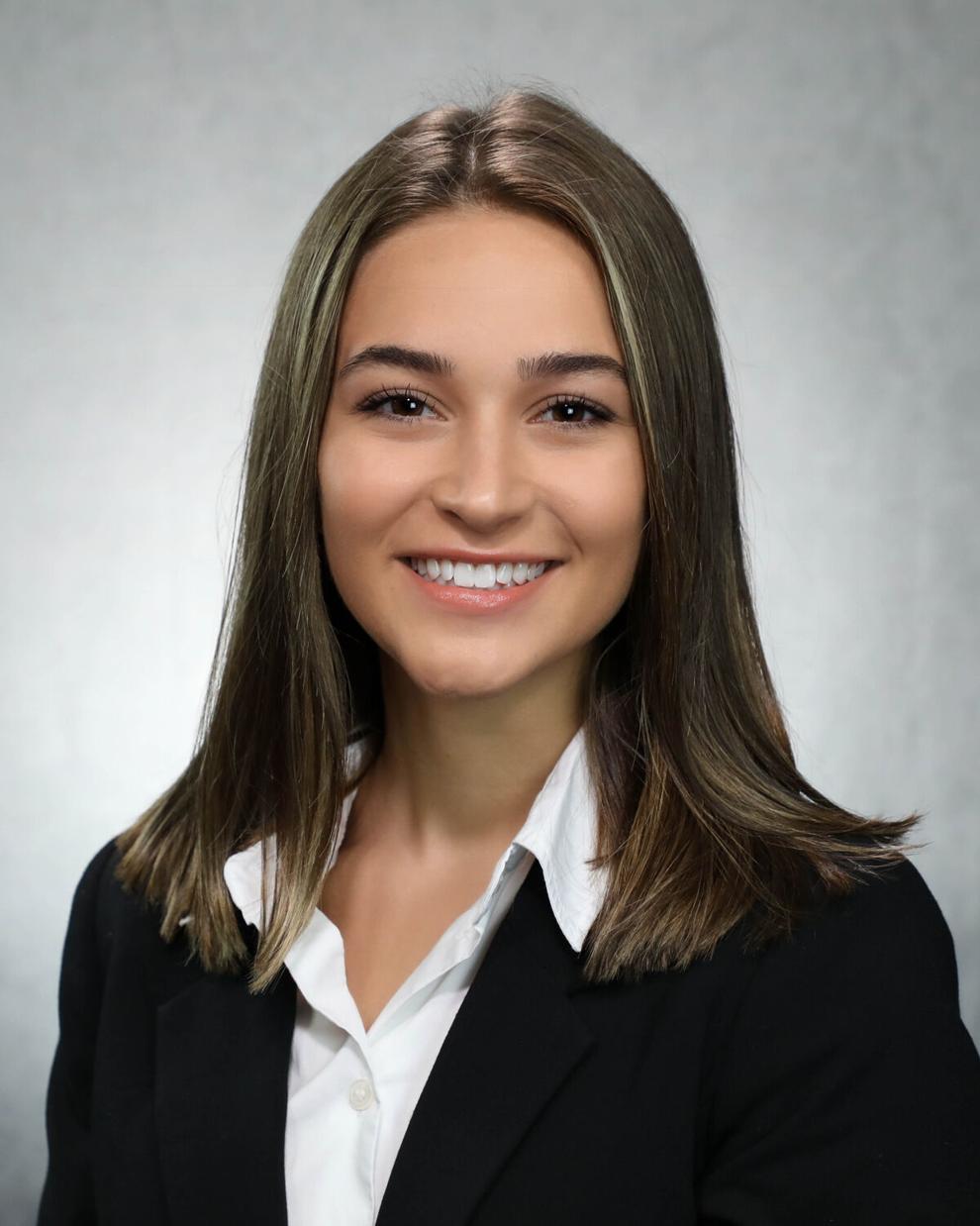 One such person is Kayla Niklaus, a second-year marketing student. "To me, the sales exposition is an opportunity to network with companies and really get a feel for who they are and what they are looking for," she said. "I am looking for a summer co-op so this is the perfect opportunity to find a company that will match some of my professional goals in my second co-op rotation."
Niklaus explained how she has learned from a previous co-op and plans to take her knowledge with her going into the Sales Expo. "At my last co-op rotation, I made it a priority to be able to listen to not only the marketing team's weekly meetings but the sales team's, design team's and sales operations meetings as well," she said. "That way I can get a better understanding of where my passions and skills best lie."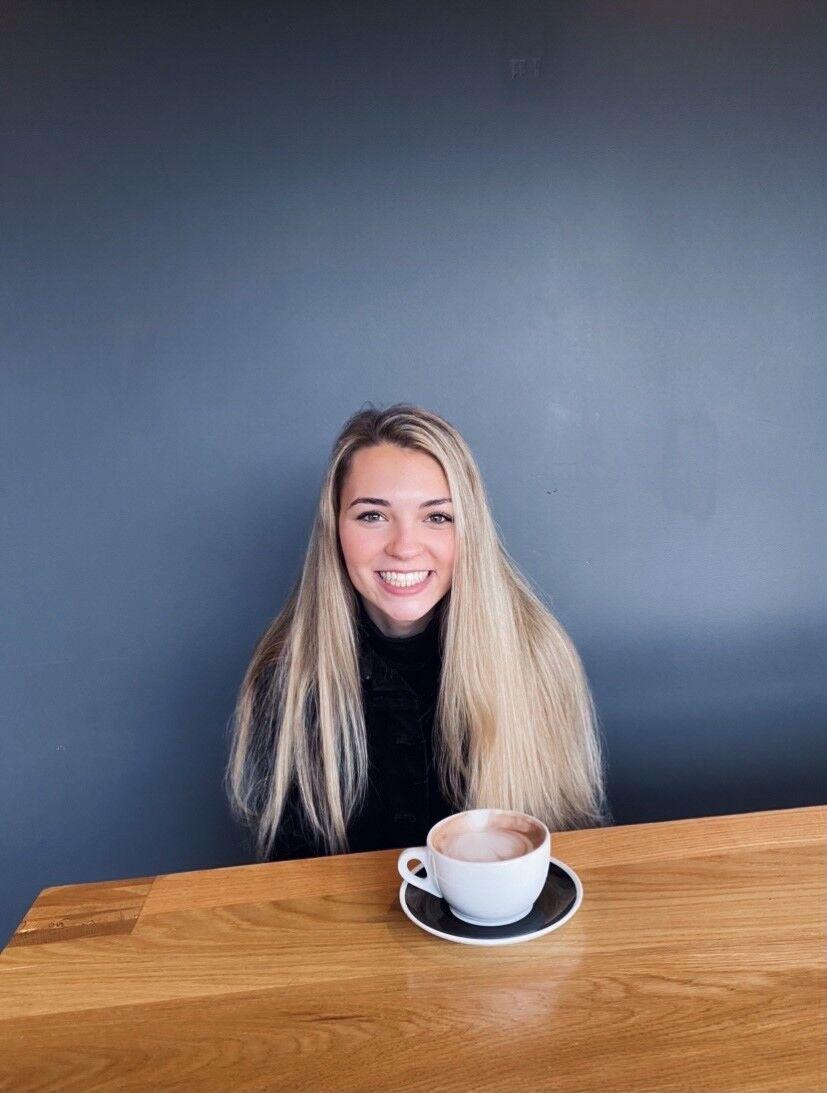 Some marketing, sales and business classes require that their students attend the Sales Expo. However, many students are required to go and take advantage of the opportunities. Ava McDermott, a second-year marketing student who is required to attend for her women in sales class, said an "overall goal I have is to start feeling comfortable with talking to recruiters and having conversations about what internships may look like at each company. It's my first time attending, so I would like to network and make connections."
Even if students are unsuccessful at landing a job, networking is still a huge priority for business students. Niklaus had a similar take as McDermott. "I hope to learn more about the companies I am interested in working for at the Sales Expo," she said. 'I want to find a company that will let me explore all facets of their business."
.